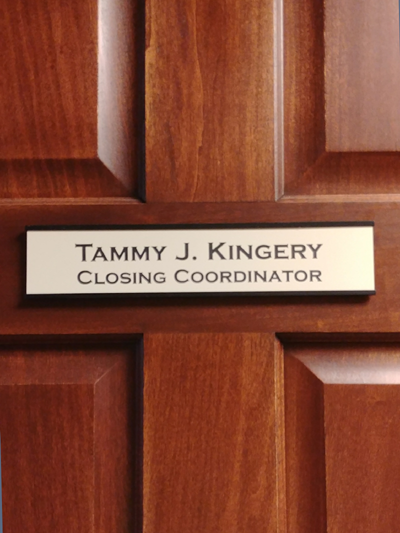 Since 1998 Tammy Kingery has been a leading professional in the title industry. As a Table Closing Coordinator, Tammy brings over 25 years of experience to Fayette and surrounding counties. She is a proud life long resident of the community. Married with one daughter, one son and 5 grandchildren, Tammy has an excellent reputation and an amazing experienced staff that is ready to help tackle any title Issues that may come into question.
Call Us to Learn More 740-335-8881
Washington Title Agency
Over 25 Years of Experience!